Top
free responsive blogger template
Responsive Blogger Templates are normally used for media devices like mobile phones and tablets because default blogger templates are not compatible or we can say that the template or blog design does not show properly on the mobile devices or not adjustable for media devices. So responsive designs are made for these devices.
Also Read: How to Switch from Blogger to WordPress
we know blogger is the awesome CMS platform to
create a free blog
and share their ideas or knowledge with others people from different countries across the world online easily,
responsive blogger template designs
are fit according to the screen or can adjustable according to the devices. Suppose If the user uses a mobile phone to see your web site or blog then your blog design will adjust according to the mobile screen. Most users are using the internet on their mobile phones or tablets So if you have not a responsive design for your blog then may be it will effect on your AdSense earning or CTR. Sometimes it will difficult to find such responsive blogger templates so we have collected some free responsive blogger templates which are fully responsive, SEO friendly, clean, fastest loading. Also Read:
How To Change Blogger Template
Top Free Responsive Blogger Template
Nanopress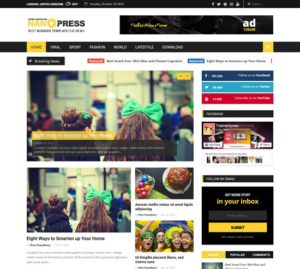 Nanopress is one, user-friendly, feature-rich, simple rapid loading, modern and functional new Blogger theme for newspaper, magazine, blog and publisher. This template is fully responsive, matches any display size from the lower to higher resolutions and supports all modern browsers.
Harmonia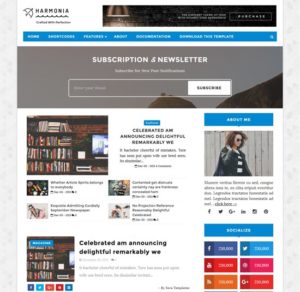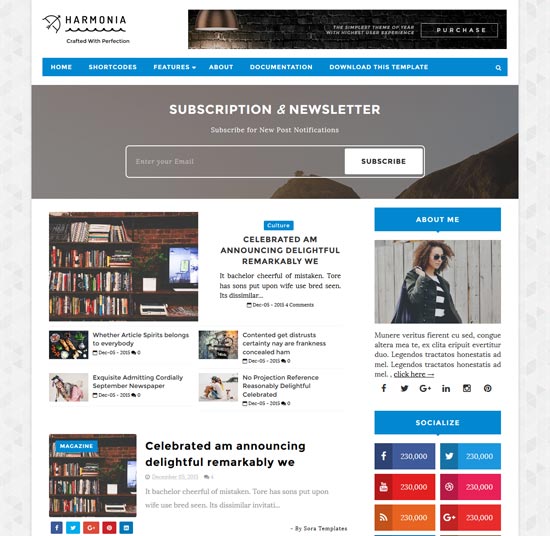 Harmonia is a free blogger template designed for bloggers or writers who like a simple layout, clean and spacious for their blogs. Harmonia focuses on the most important thing from a blog, the content. Harmonia is equipped with various widgets that help you publish your blog more professionally.
Swift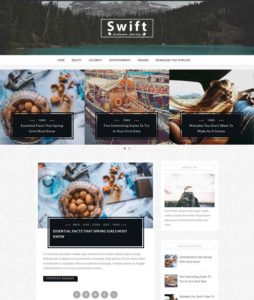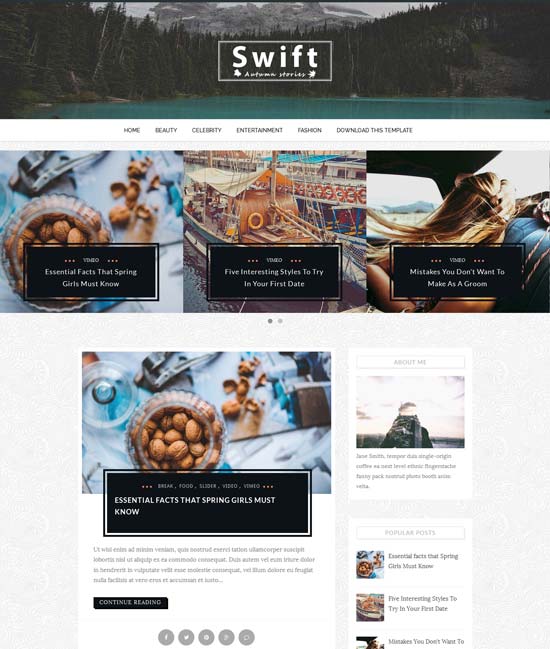 Swift is a fully Retina-Ready free responsive blogger theme with Modern Design. It's very code-light, making it quick to load, and has a pleasingly clean look that's ideal for Blog or Magazine. With a high PageSpeed Insights score, fast Pingdom loading times and deep social media integration, it will help you maximize the SEO potential of your blog.
Sora Cart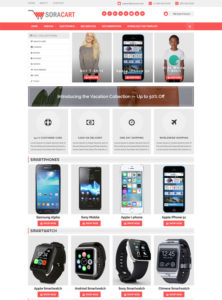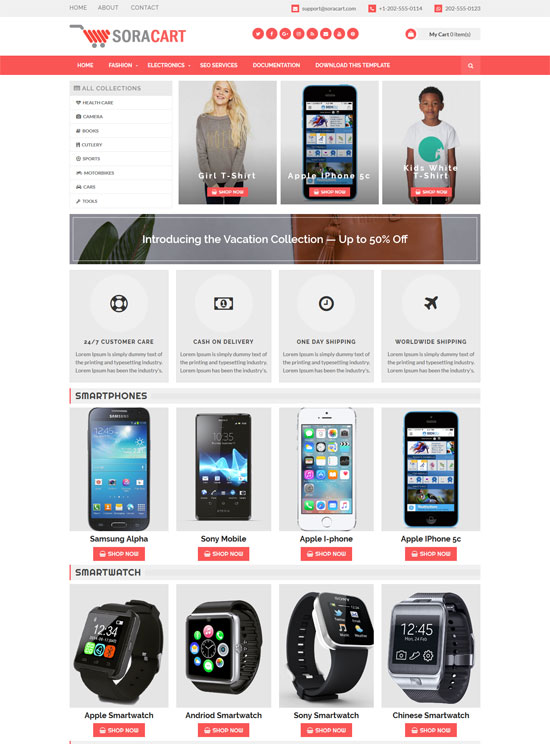 Sora Cart Blogger Template is a perfect fit for building a fully functional online store. Sora Cart has a large banner for you to showcase your hottest and newest products to immediately catch your customer's attention.
Sorbet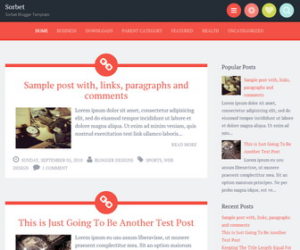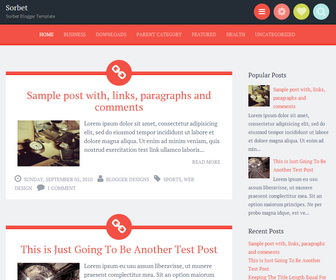 Being the technology geeks that we are, we completely adore Sorbet — a technology-feel Blogger template for multi-purpose blogging. The best feature in our opinion in the widget sized navigation menu where each icon represents a different list, such as links, promotional links, social media stuff, and even a search button. Optimized with latest responsive web design techniques, Sorbet will function equally well for all visitors who come from different devices and platforms. Excellent template for blogs about to write a diary, entertainment or the internet.
Modern Mag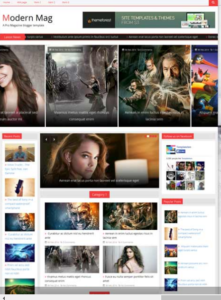 Modern Mag is a good new solution template for news, magazine or personal blogs. Modern Mag blogger theme is a new magazine style responsive design theme that is idealy beautiful for all niche. It is a perfect choice for newspapers, editorial, multimedia and other blogs
InTouch Responsive Blogger Templates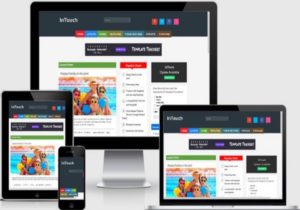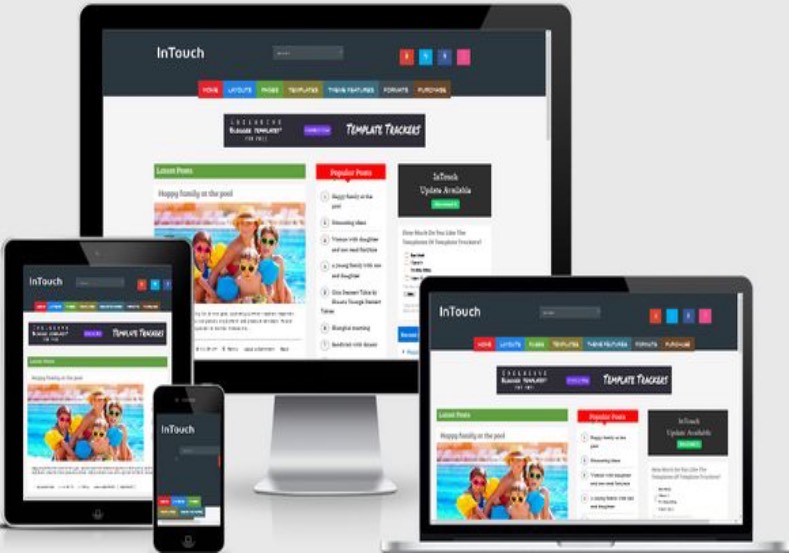 InTouch Responsive Blogger Templates is a free blogspotxml theme with 2 column layout,1 right,validhtml 5 and css,custum error page ready, InTouch Responsive Blogger xml template is much suited for personal blog.If you are looking for a free premium blogger template for your blog then InTouch Responsive Blogger Templates is the first choice for you.
make a website using WordPress
. please do share it with your friends