RIYADH: Budding participants can now apply to take part in the second international Qur'an recitation and call to prayer (adhan) competition.
Chairman of the Saudi General Entertainment Authority Turki Al-Sheikh on Wednesday announced the opening of registration for the contest, featured on the "Otr Elkalam" TV show.
It is the first competition to combine Qur'an recitation and adhan and the large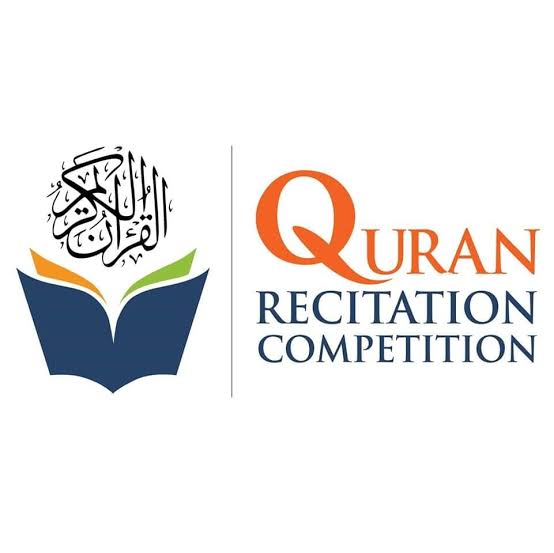 st contest of its kind in the world.
The GEA-organized event offers prizes worth more than SR12 million ($3.2 million)
The participation process begins with applicants registering via the competition website and uploading an audio clip for evaluation by a jury, which in turn nominates candidates over another three stages of qualification before finalists are selected.
Final qualifier competitions are shown during the holy month of Ramadan on MBC and the Shahid app.
First presented in Ramadan last year, the contest introduces the world to the tolerance of Islam, the rich diversity of the cultures of the Islamic world, and the vocal methods of reciting the Qur'an and raising the call to prayer.
It also aims to support, empower, and celebrate creative and talented people.
The GEA encourages contestants from all over the world to participate, and last year more than 40,000 people from 80 countries applied to take part.
To register for this year's competition, go to https://otrelkalam.com.