Best Premium WordPress Themes If you've had to search for a WordPress template recently, you've probably realized how many are available. There are thousands of premium template all claiming to be the best for your site, but many are relatively unproven.
With all of those template vying for your attention, some names will seem more familiar to you. A premium template typically become popular because they work for many customers and are well supported, so you can generally be more comfortable with laying out cash for them.
This article will look at some of the Top Most Popular Premium WordPress Website Templates for 2016, based on a combination of factors, and highlight some of their top features
Why Choose Premium WordPress Website Theme?
Before we get into our selection of the best WordPress Website Templates, let's address the big question: why choose a premium template when there are so many free templates available? For many people, a free template seems sufficient and has the advantage of being free; however, there are some advantages to a premium template.
Firstly, premium template is often better quality than free ones because the revenue generated gets funneled back into future iterations. Additionally, premium template typically comes with support, which can help you get the most out of the theme and its features. When you add in the more advanced functionality, higher security standards, and more responsive updates found in a premium template, the advantages are clear
Divi – Multipurpose WordPress Theme

Divi is a powerful and deeply flexible, incredibly customizable and very extensively developed, fast loading and wonderfully lightweight and mobile friendly, easy to use and intuitively structured, polished and purposefully versatile, agile and easy on the eyes, Retina-ready and SEO friendly responsive WordPress multi concept, multipurpose theme. Divi is a splendidly creative and visually stunning all-inclusive website building toolkit, a remarkably well-rounded theme crafted with the strength and pliability to seamlessly lend itself to a whole host of diverse website archetypes and applications across a vast range of industries and fields.
Genesis Framework
Activating the Genesis Framework on your WordPress site gives you the ability to choose from a large selection of high quality themes that have been built especially for the framework. Not only that, but Genesis is highly flexible and allows developers and power users like to customize the existing themes, or create their own in order to build their ideal website.
The developers of Genesis use a great analogy to illustrate the relationship between WordPress, the framework, and its child themes; with WordPress described as the engine of your car, Genesis as the frame and body, and the child themes as the paint job.
The Genesis Framework sits atop of WordPress and contains the code that governs the underlying additional design, features, and functionality of your website, while its child themes inherit those properties and contain the visual design elements that create the front end of your website that your visitors see.
 X Theme –Multipurpose WordPress Theme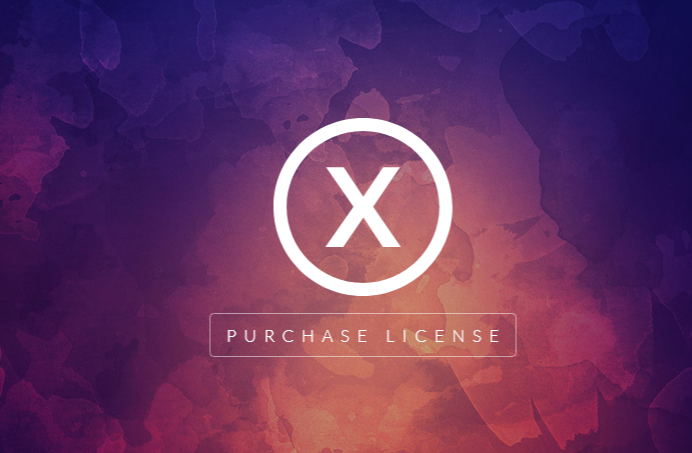 If a WordPress theme's sales momentum is a meaningful factor in choosing a multipurpose theme, you don't have to look beyond X Theme. X is ThemeForest's fastest selling product. Every time a major new version is released the sales figures increase dramatically. With Version 3.0 it was the addition of over a dozen free Themeco plugins. Version 4.0 introduced the innovative, state-of-the-art Cornerstone page builder.
X Theme's authors promise a host of surprises for its users in 2016, so this would be a good time to get on board. This versatile theme is an especially good choice for anyone wanting to create an online shop and would like to do so in a short amount of time. Whatever you have in mind in the way of website building, you will be more than satisfied with what this theme has to offer
Avada – Responsive Multi-Purpose Theme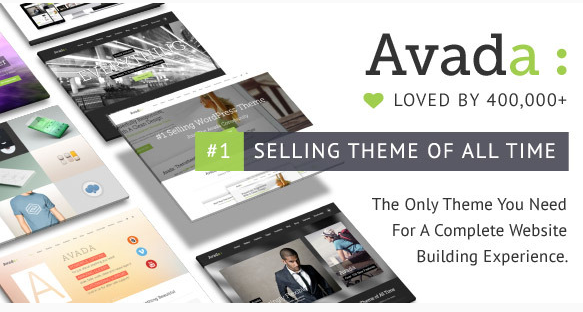 Avada is an extremely popular theme as it is very versatile. It is the top selling WordPress theme, having run up purchases over 200,000.+ It garners a five star rating from a good majority of the satisfied customers. A great number of designs are possible with Avada, that too without having to attempt any code.
The width of the layout can be varied extensively to suit any device. A Fusion Page builder plugin makes it possible to build the site intuitively requiring only minimal knowledge on the part of the user. There is a high attention detail and a great number of features that have been included will ensure that your website design is taken care of for the next few years.
This theme functions well with WooCommerce, The Events Calendar, bbPress, Contact Form 7, Gravity Forms and most other popular well built plugins. Apart from the above, this theme's features include
Enfold – Responsive Multi-Purpose Theme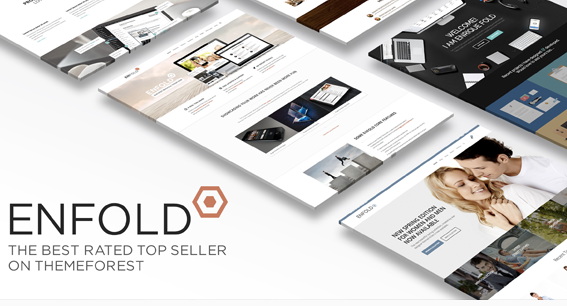 Enfold is one of the most popular WordPress themes on ThemeForest. It is a responsive multi-purpose WordPress theme with the focus on user-friendliness and beautiful design. In this Enfold theme review, we will take a look at its different features and how well they work Enfold comes packed with all the features you would expect from a premium WordPress theme, and then some more.
BeTheme – Responsive Multi-Purpose WordPress Theme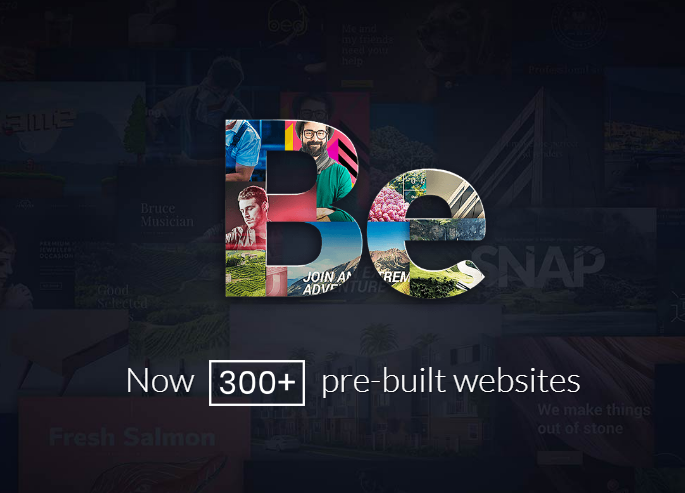 The BeTheme is one of the most impressive multi-purpose themes that can be bought for less than $60. There are currently 44 demos available on ThemeForest, each for a different purpose, from basic blogging and online portfolio to DJ and Spa websites. You can use this theme for every project and you won't need to buy another one ever again. This rea the main features a premium WordPress theme should have. But let's take a look at the core features of BeTheme.
The column grid has been improved and now it features even a 5 and a 6 column layout. This helps you create a friendlier and engaging layout, which will convince your visitors to come back for everything you post. The posts and content of your site will be displayed on the visitor's device through the AJAX Load More function. They will simply hit the Load More button and more items will be displayed. This helps your site increase its loading speed, by loading items only when they are requested.
With the Dual Sidebar feature, you will be able to have a sidebar on each side of your website. This feature is best used in the case of a boxed layout. The sidebars will be displayed in the space that it's already empty. The Grayscale effect of this theme will help you save loading time by rendering pictures only when the viewer accesses them. A greater collection of icons has been uploaded in the Muffin builder.
I hope you enjoyed the collection of best Premium WordPress Website theme 2017 and you got the inspiration you were looking for! It's definitely a great source for new fresh ideas share it with your friends